Promotional tea towels can be used for a huge variety of purposes including events and campaigns. They are a relatively inexpensive item and useful too, making them perfect for promotion.
Promote your business, event, charity or organisation with promotional tea towels
The promotional tea towels we've produced over the past few years have varied greatly in design and message. Our team have printed designs including everything from political campaigns through to food festivals and royal events. We have also produced many designs for colleges and universities.

Promotional tea towels are a perfect promotional item for letting agents and estate agents to use. In addition to this, we've seen designs to promote folk festivals, and outdoor events through to museums and heritage sites.

Class printing has produced designs for food and drink related businesses such cookery schools, restaurants and bars. This includes food and drink festivals.
Order now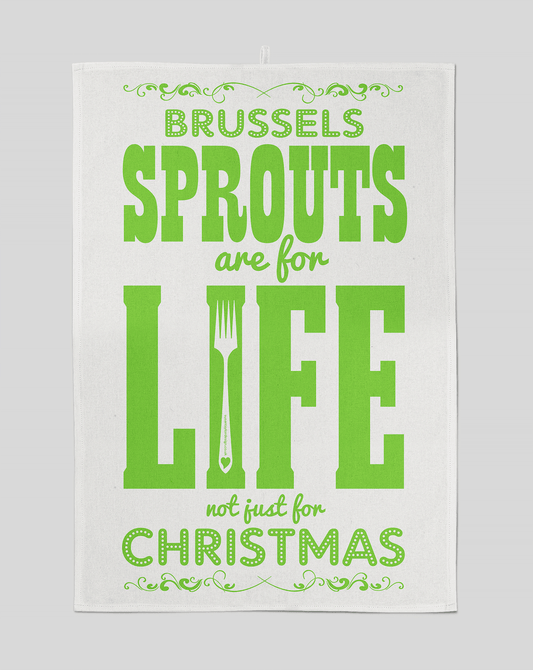 Promotional items for the food and drink industry
Why not create a promotional tea towel to go alongside a recipe book, cookery book or maybe a baking kit! We have printed promotional bags for recipe boxes plus fruit & veg box companies but why not create promotional tea towels!

Tea towels are a popular product, alongside aprons, for bakeries & delicatessens. Promotional tea towels are also idea for any other businesses within the food and drink industry.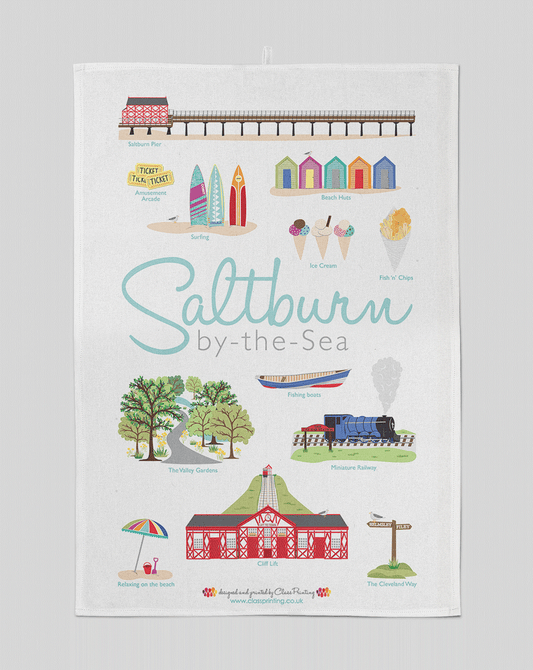 Finishing options
We offer a range of material and finishing options to suit your budget. Tea towels can be made to suit your target audience and marketing. This includes adding a care label or individually packaging your promotional tea towels. Belly bands or stickers can be added as well if required.

So you have the perfect promotional tea towels, we are here to advise you about your artwork and how to make your design cost effective too.

Please contact us if you'd like further information using the form below. We have both screen and digital tea towel samples available which we would be happy to send to you.