Printed kitchen textiles sets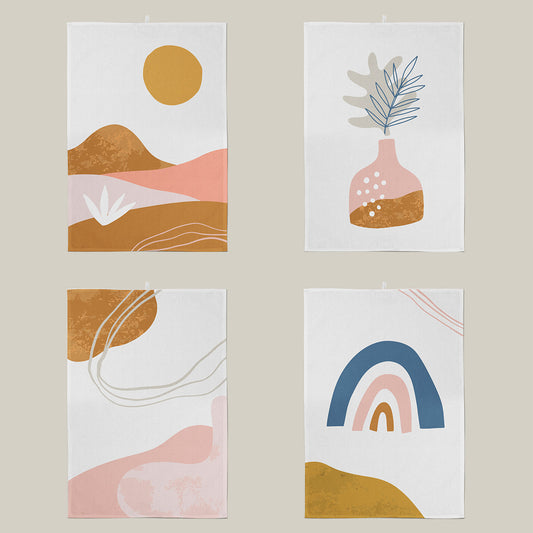 Bringing your designs to life
If you have a design that you're looking to print on to textile products look no further. At Class Printing we use state of the art screen and digital presses to recreate your design on high quality UK made products.

Please get in touch to print a set of kitchen textiles products your customers can purchase individually or in bundles.
Contact us
High quality UK made products
We use local suppliers and manufacturer our products in house. This gives us total control over the quality and finishing options we offer. We use high quality fabrics, inks and provide an exceptional product.

We have lots of custom finishing options available. Stitching care labels or branded labels into the hems of items, colour co-ordinating straps and bindings or adding swing tags are popular options.
Non-textile products
Our range is expanding. We offer ceramic printing and and have the capability to print your design onto plastics. Please see our mugs and coaster products for further details.

If you're looking to print something not listed on the website then please get in touch. We are part of a group of companies who specialise in printing and manufacturing a wide range of products. For more details please see our about us page.
Get in touch
If you're looking to print your design onto textile products we'd love to hear from you. We have options able to accommodate orders from individual samples to large print runs and everything in between.
Contact us